Campaign (360, B2C, B2B)
Verticals: Accounting, Finance, Education
Social media advertising: LinkedIn, Instagram, Facebook, Twitter, YouTube, TikTok, WhatsApp
Creative direction: Concepting, brainstorming, design, visual identity
Messaging: Tone of voice, proofing, copy edit, style guide
Short-form: social media, direct marketing ads, web landing pages, emails, email banners, email promotions, newsfeed blurbs, product descriptions, weekly finance digest newsletters, SMS, interactive voice response (IVR) phone messages, video scripts, podcasts, merch, infographics, holiday sales, white papers, visual identity, pitch decks, interactive content, user experience, flyers, and brochures.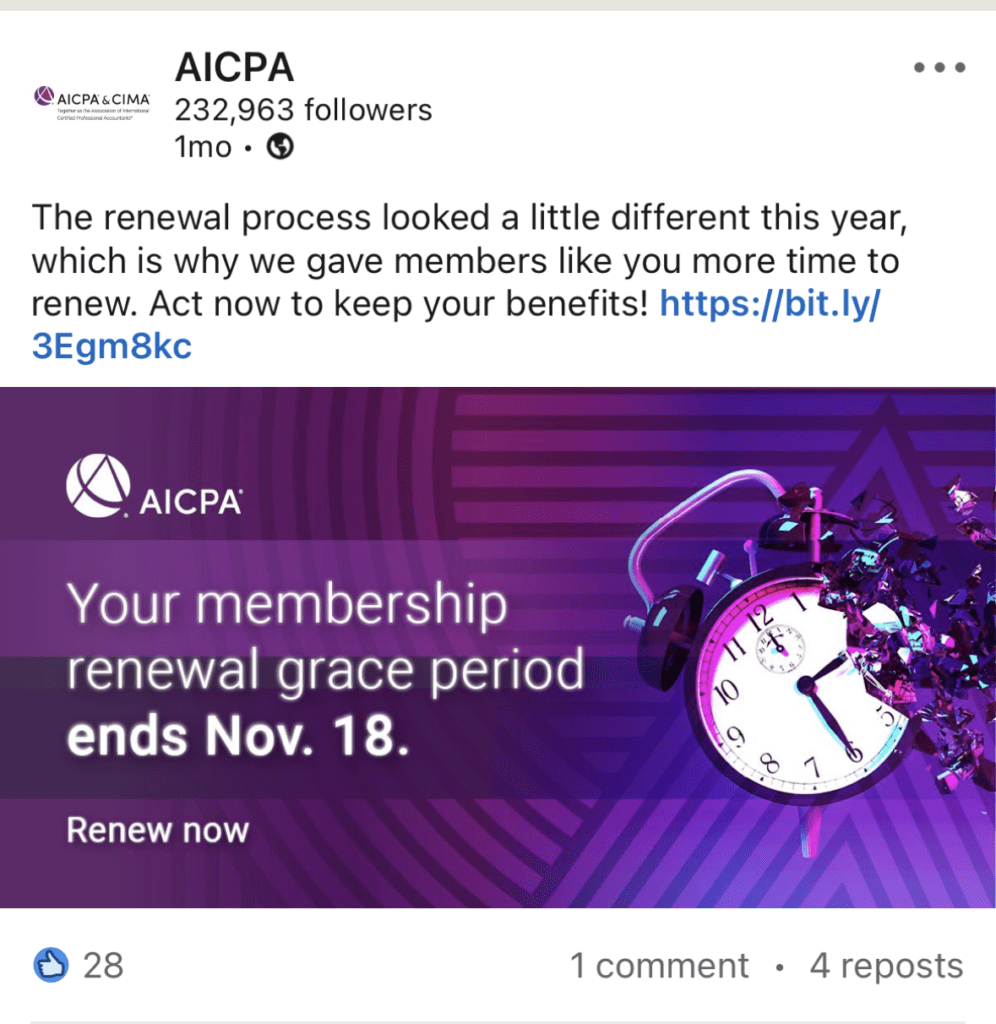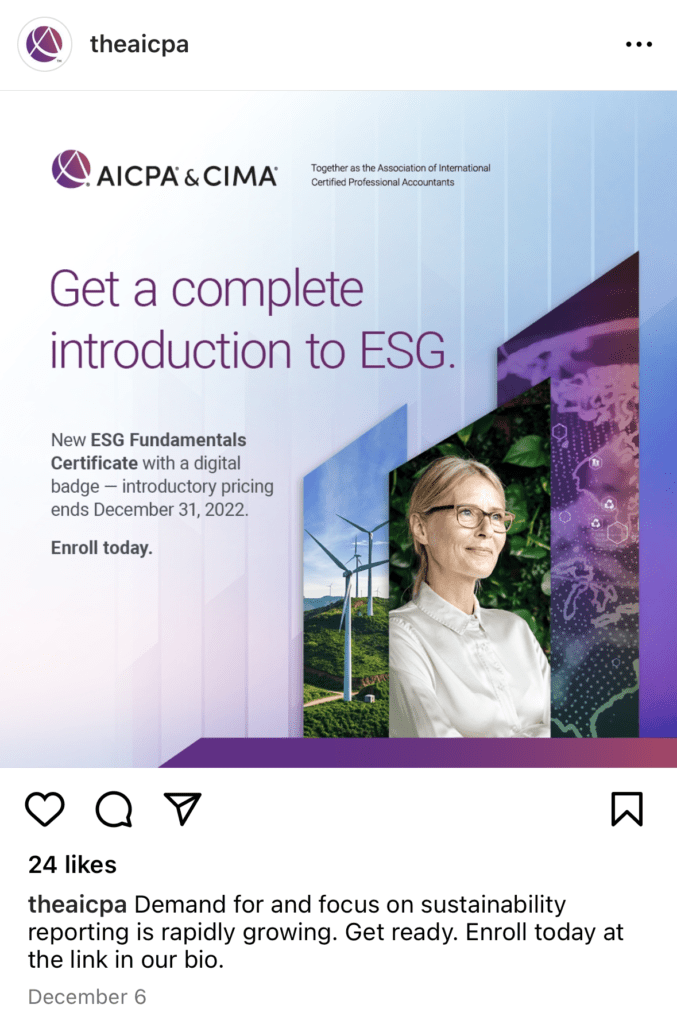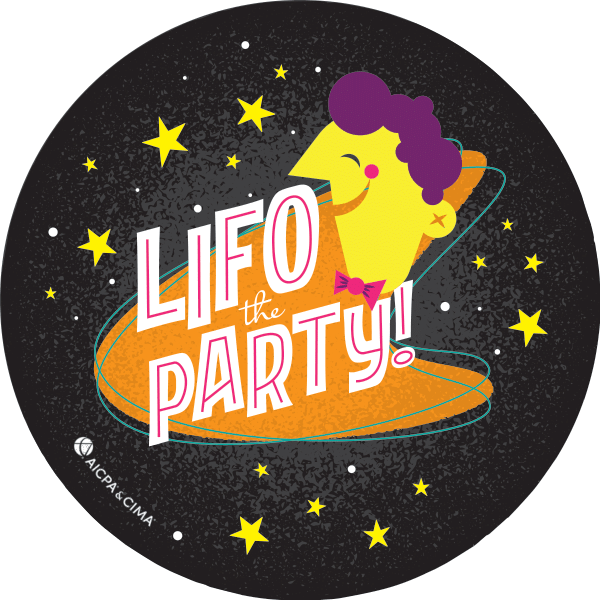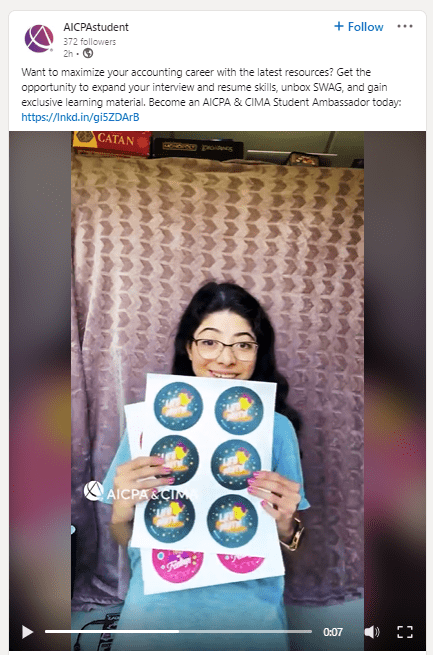 I undertook a wide range of responsibilities and made significant contributions by crafting compelling and impactful content across various mediums, such as website copy, promotional materials, newsletters, social media posts and more. My role encompassed generating engaging messages that resonated with the target audience, effectively communicating the value of AICPA & CIMA's offerings.
With a keen eye for detail, I ensured consistent messaging and adherence to the Association's tone of voice and style guidelines. Overall, my multifaceted role as a copywriter made a substantial impact on AICPA & CIMA's communication efforts, helping to achieve their objectives and maintain a strong connection with their audience.
.
"Shoutout to Jordan for his work on the SEC22 Conference! Registration numbers hit 1M over forecast!" — Sarah
"I'm seeing the amount of projects you work on and I just wanted to say you're doing a fantastic job. Writing is insightful, smart, and creative (when it can be!). Thank you for handling the workload in such an impressive way. Proud of you and how far you've come as a writer. Keep up the good work!" — Mike