"This is the copywriter you want when you need help on your website!"
Trisha, Salty Side Dish
1.5 M+ Social followers
No agency
No middlemen. No curve balls. 100% communication with me, Jordan.
SEO-driven
I write sales copy for humans. But bots love me too.
My promise?
24/7 on-call support and happy readers. Guaranteed.
Join my happy clients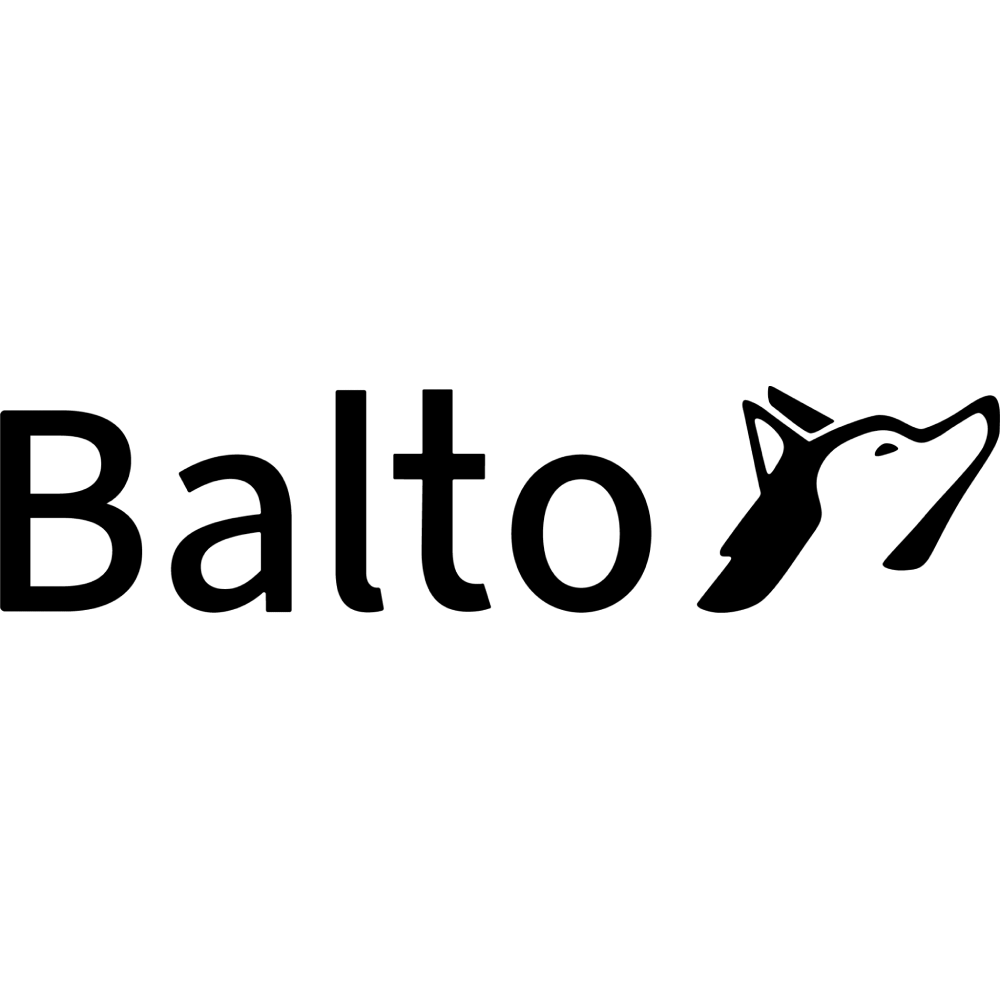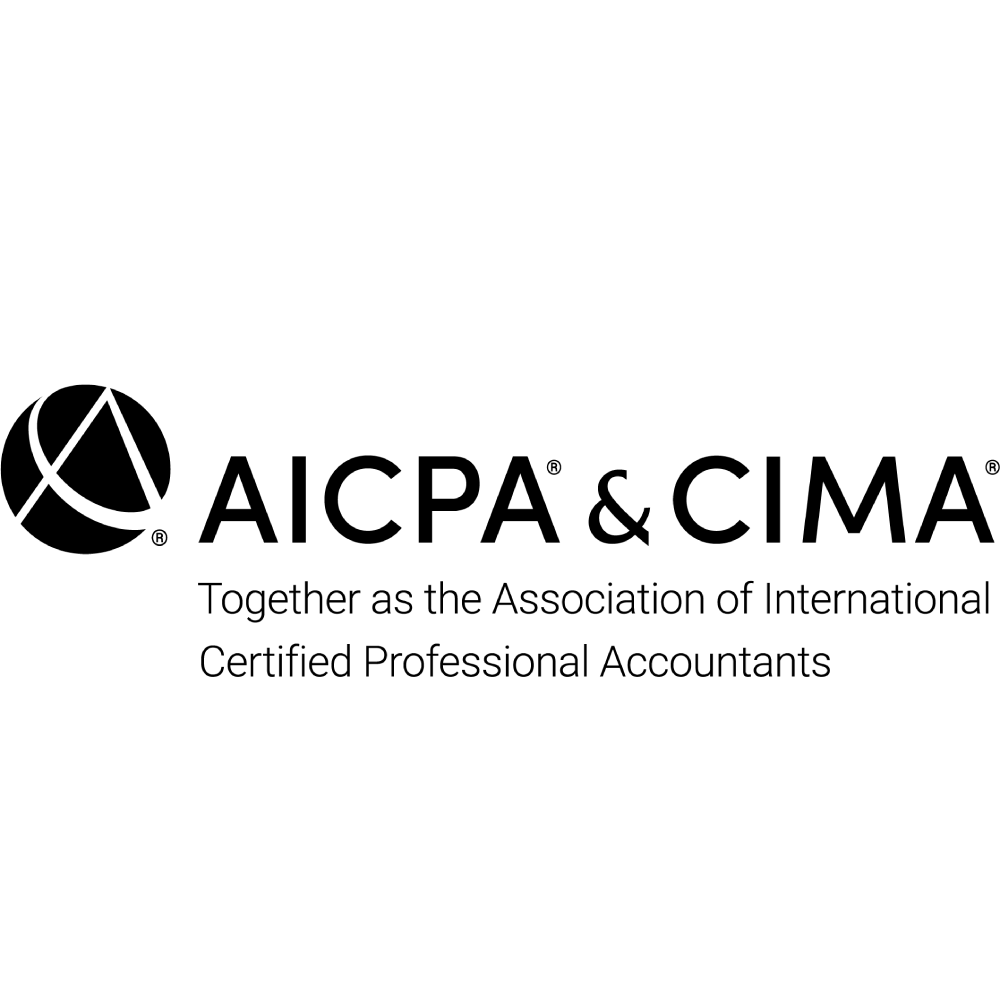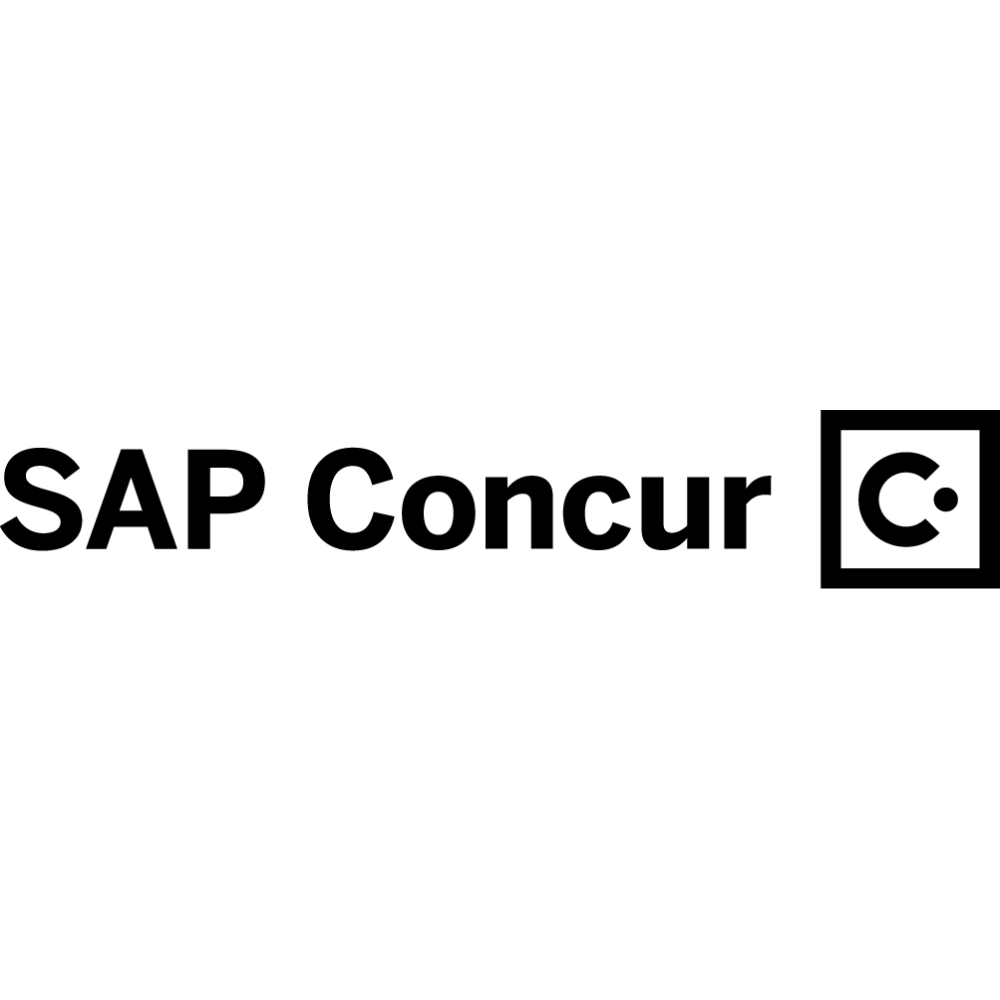 "Your ads are straight-up perfect. Thank you." — Noah, Rupert Seattle
Your voice. My word. Let's get started.